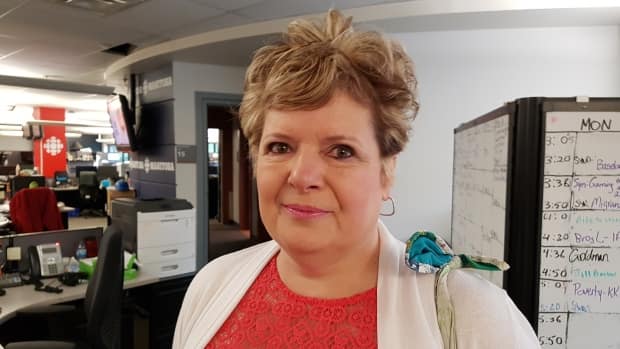 [ad_1]

A Winnipeg woman who dropped out of Grade 9 decades ago faced her fears to achieve a major milestone in her life: graduating high school by age 60. 
And not only that — Janet Shave will also be her class valedictorian at her graduation this week.
Times have changed for Shave, now a floral manager at Safeway and a soon-to-be graduate from the United Food and Commercial Workers' Training Centre in Winnipeg who returned to her high school studies in fall 2016 — at age 58.
Her experience then was far different than her early years as a student.
"There was no support at home to do better or to better yourself. And the same with at school," Shave said of those early years.
"It was a totally different time."
She dropped out of her Lynn Lake, Man., school as a teen.
Battle with books
Shave said she always struggled with her reading and has no clue how she made it through school to Grade 9.
"The system just pushes you through," Shave told CBC's Information Radio.
Her teachers and parents weren't encouraging, she said. Her classmates bullied and teased her for mispronouncing words or taking too long to respond. She also dreaded being punished at home.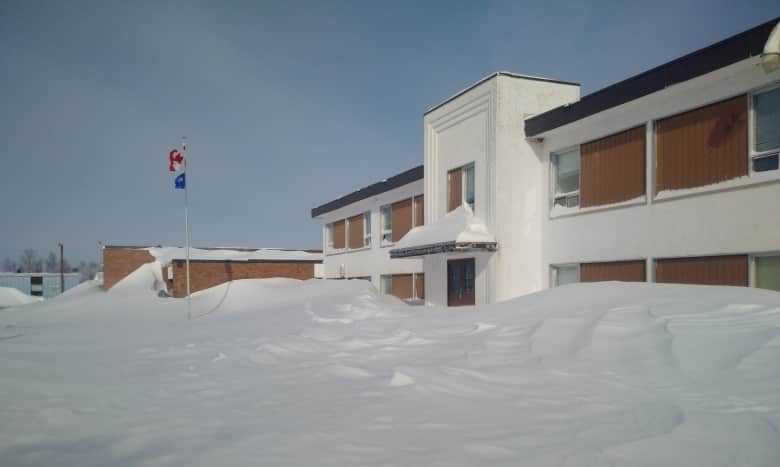 Janet Shave dropped out of high school decades ago in Lynn Lake, Man., before eventually returning to achieve her diploma at age 60. (James Lindsay)
She hid her difficulties with reading by not participating in games and opting out of classroom activities. The young student would lie to cover up her battle with books by telling teachers she forgot her glasses.
She didn't wear glasses.
Back to school
Two years ago, Shave re-enrolled in school to complete her goal of graduating goal after overcoming her lifelong struggle with reading.
"Some people can zip through a book or a page. It just takes me a little bit more time."
Decades down the line, an embarrassed Shave opened up to one of her children about her reluctance to study. That's when her daughter inspired her to go back to class.
"Don't be embarrassed," her daughter told her. "The only time you would be embarrassed is because you did nothing about it."
That inspired her to make the return back to school, where she says she had support from "the teachers, my classmates, family for sure."
Shave overcame a lifelong battle with books to finally graduate high school in 2018. 'Don't give up on yourself,' is her advice. 'Others may have. But you have to do it.' (CBC)
Shave found out she would be graduating one month after her 60th birthday, which she celebrated on May 11. The grandmother of 13 grandchildren will finally receive her high school diploma and will be valedictorian for her graduating class at the UFCW Training Centre.
Building up her reading skills helped her to gain the confidence she needed to succeed, Shave said.
Although her children can't make it to her graduation ceremony on Wednesday, Shave's older sister will be there to see her graduate and give her valedictory speech — which she admits she's a bit nervous about.
"I bring it to work every day to practise it," she laughed.
As for others who might be struggling to graduate, Shave has some advice.
"Believe in yourself, that you can do it. You know, don't give up on yourself. Others may have. But you have to do it."
[ad_2]