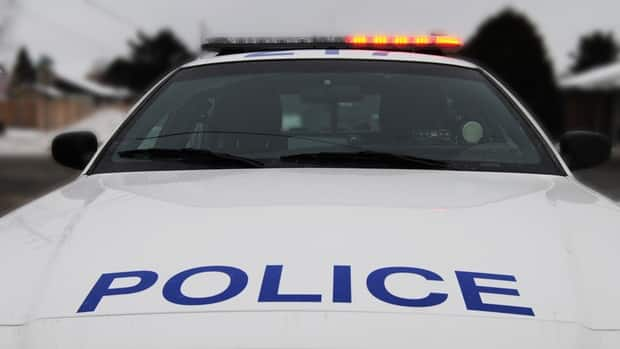 [ad_1]

Police in Sudbury say a man convicted a year ago in southern Ontario on child pornography charges has allegedly breached the conditions of his probation.
They say the man was arrested yesterday after being found in the company of children who were not accompanied by a guardian.
Investigators say the 44-year-old is charged with three counts related to his probation order.
He's been released from custody and is to appear in court on July 18.
[ad_2]