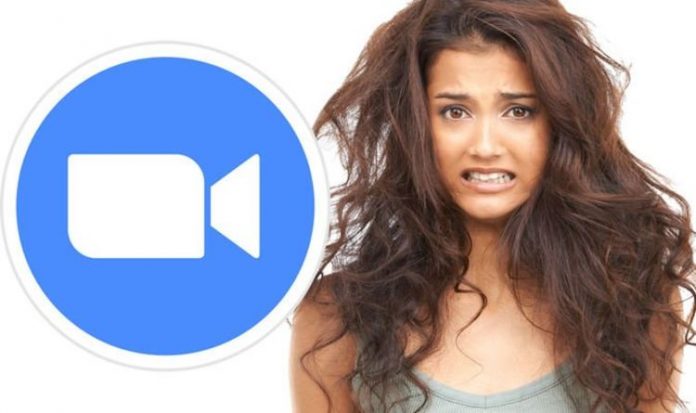 Other options, however, seem more suited if you're in a playful mood during your next online catch-up with friends.
The Studio Effects tool lets Zoom users choose from a wide range of colours for facial hair, eyebrows and lips.
So, if you wanted to you could go for brightly coloured eyebrows, facial hair and lipstick. Which may not be the best look on Zoom if you're having your annual performance review with your boss.
This new Zoom feature was highlighted by US writer and activist Parker Molloy on Twitter recently.
She tweeted: "I was just on a Zoom call, and apparently these are new options!?"
As she played with the Studio Effects settings Molloy went on to add: "Zero to Cara Delevingne in 5 seconds".