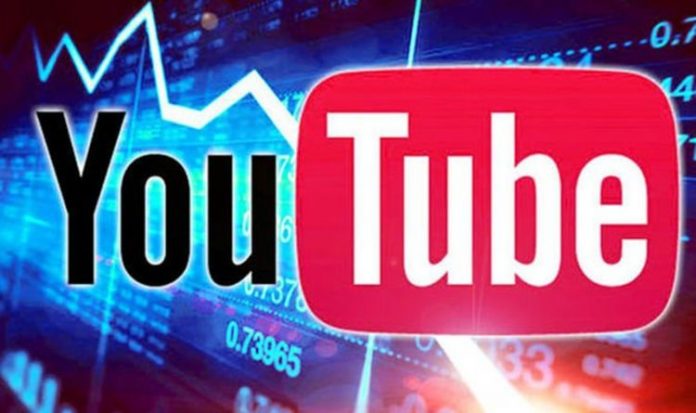 If you can't access popular YouTube channels you are not alone. The video-sharing site appears to be having issues this evening with fans getting a blank screen when trying to view certain areas of the Google-owned platform.
The problems appear to have begun at around 8:30 with the issues ongoing.
Down Detector, which tracks outages and issues affecting online services from mentions across social media, shows a huge surge in complaints about YouTube. At its peak, some 1,300 users alone have voiced concerns about the online video site.
Along with Down Detector showing thousands of issues, many fans have also taken to social media to complain of the channel outage.
Speaking on Twitter one user said: "Great YouTube is down again :("
Whilst another added: "Is YouTube down? Trying to go directly to someone's channel and its not loading, thought it was my computer but its happening on all my devices."
Channels are a hugely popular part of YouTube so this will be a huge annoyance for the people who tune in to what's been uploaded. According to the latest figures, there are more than 37 million of them on the site.
MORE FOLLOWS