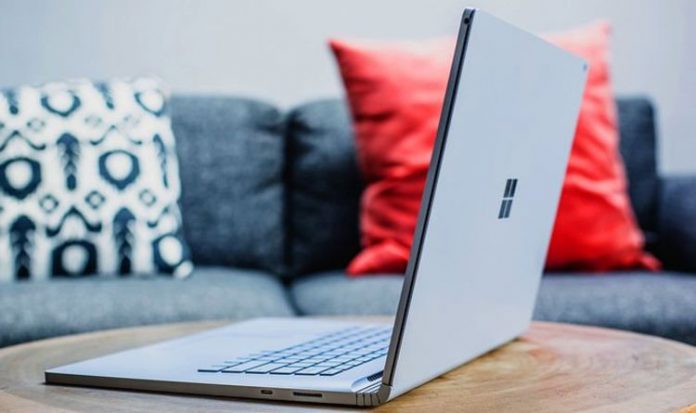 If you own an iPhone, you've been missing out on some of the most useful features. Android smartphone owners, thanks to the companion app Your Phone, can check smartphone's notifications, reply to text messages, answer calls, and quickly transfer photos direct from their desktop. Microsoft is also testing the ability to launch smartphone apps, like Instagram and WhatsApp, on your desktop using the Your Phone app. In contrast, iPhone owners need to keep pulling their smartphone out of their pockets to reply to messages, check their notifications, and more.
But that could all be about to change thanks to a new app created by developer Peter Freeman Foot. Dubbed Thy Phone, the application brings a lot of the same functionality available on Your Phone to the iPhone for the first time. Installing the app on your iOS device lets you answer hands-free calls from your PC and check notifications from your desktop.
This functionality is already available on Mac when using an iPhone, but this is the first time iPhone owners who use Windows 10 can try these features out.
Thy Phone also allows you to leverage a Bluetooth connection to play music and podcasts stored on your iPhone through the speakers in your PC, or any headsets connected. Speaking to MSPowerUser, Peter Freeman Foot aims to add more functionality over time including sending messages and transferring files.
That's all very exciting. If you're spending your time working from home on a Windows 10 desktop PC or laptop, the ability to quickly answer an incoming call from your iPhone without tearing your eyes from your computer could be hugely valuable.
Unfortunately, unlike those with an Android device, the app that enables this functionality is not free. Of course, Your Phone is developed by Microsoft – one of the richest companies on the planet – while Thy Phone is developed by a single third-party developer.
Thy Phone costs £3.99 in the Microsoft Store, which isn't the cheapest especially as it only offers hands-free calls, music playback and notifications right now. But with new features on the horizon, hopefully, more value will be added in the coming weeks and months.