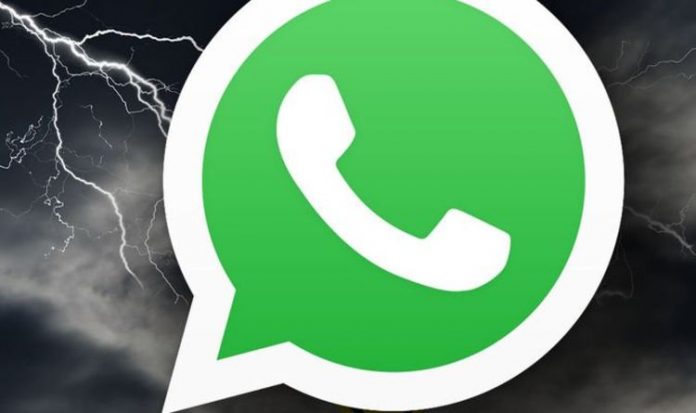 Even a small percentage of people in India leaving the app could be costly for WhatsApp.
Latest stats show that India is by far WhatsApp's biggest market with around 340 million people using the service to chat with friends and family.
Speaking about the research, Prabhu Ram, Head, Industry Intelligence Group (IIG), CMR told Financial Express Online: "What is remarkable is, most Indians (76%) were aware of the policy."
"WhatsApp has been the default messaging tool for consumers, even more than the normal SMS. It was free, it was intimate, it was something we owned. But now because of this take it or leave it policy, the consumers are becoming aware that it was not free, after all."
Since these changes were first announced, WhatsApp has been on a huge drive to calm fears about its new policies. The firm has even pushed back the initial February implementation until May.