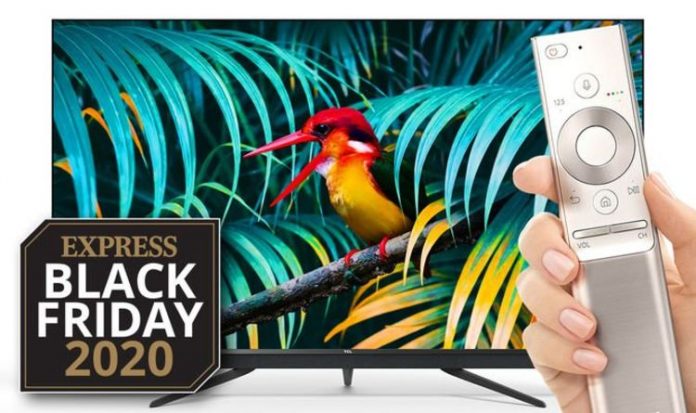 So that's one brand cutting costs but if you want something really cheap then a trip to ASDA might be in order.
The supermarket chain is currently charging a mere £269 for a 50-inch Polaroid Smart TV complete with an Ultra HD (4K) panel and support for HDR (High Dynamic Range). Yes, you did read that correctly.
Usually priced at £329, this 50-inch 4K gogglebox includes Wi-Fi support, so you don't have to worry about plugging in a Chromecast or Fire TV Stick to stream the latest episodes of your favourite boxset on Netflix or Prime Video.
Freeview Play is also supported straight out-of-the-box, which means you'll be able tune-in to some 70 live channels, 15 High Definition (HD) channels, and seven on-demand catch-up apps.
If you want to pick-up the Polaroid TV, it's only available in-store from ASDA.