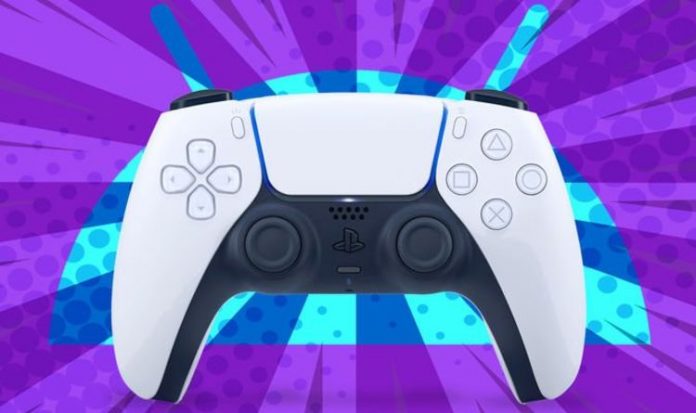 Nvidia's popular Shield TV set-top box, which offers some of the best AI-powered UHD upscaling to make the most of your 4K TV – even if you don't have access to native 4K content, has added another string to its bow. If you own a Shield TV or Shield TV Pro, you can now pair a DualSense controller from your Sony PS5 or Xbox Series X controller to play games on the set-top box.
The ability to pair these next-generation controllers comes as part of the latest software update, dubbed Shield TV 8.2.2. Once connected, you'll be able to use a PS5 or Xbox Series X controller to play Android games, like Crossy Road, Crashlands or Unkilled, on the big screen.
Not only that, but Nvidia has also added compatibly for its GeForce Now streaming service, which is built into its Shield TV series, and enables access to your existing game library. So, if you've purchased a title from the Steam or Epic store on your Windows 10 laptop, you'll be able to stream the game to your set-top box (or smartphone for that matter).
Of course, if you have a PS5 or Xbox Series X controller lying about… chances are, you also have a PS5 or Xbox Series X in the house. However, streaming over GeForce Now could be a good solution to playing games in another room – without the need to unplug and lug your shiny new console to another telly.
To pair a PS5 DualSense controller, you'll need to ensure the latest software is installed on your Nvidia Shield TV, then scroll down to the Bluetooth section of the settings menu. Hold down the PlayStation button in the centre of the controller until the light begins to pulse blue. For Xbox Series X or Series S controllers, you'll need to do the same, except press the dedicated pairing button until the Xbox button starts to blink.
As well as the new controller support, the Shield TV 8.2.2 update also includes Android TV's December 2020 security patch. So, even if you're not the proud owner of a next-generation console (and given the current stock levels nationwide… that's likely to be the vast majority of you), it's still crucial to install this new version of the operating system.
Nvidia has a history of bringing new features to its set-top boxes with software updates. Last year, the firm rolled out an update that enabled the bundled remote control to adjust the volume on your telly.