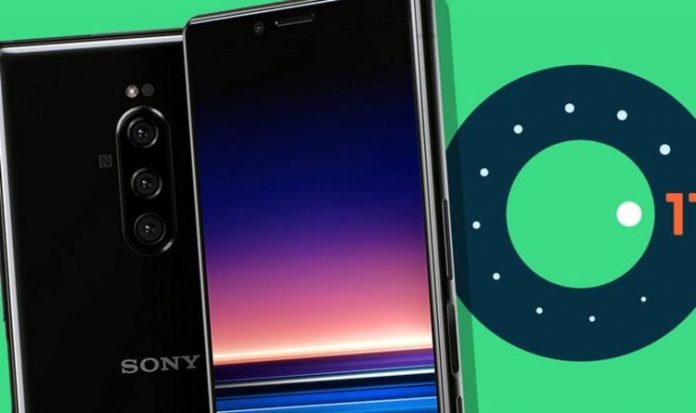 Once Android 11 is on your device there's plenty of bonus extras including a new built-in screen recorder. To record your device's screen, all you have to do is open the quick settings menu and tap the screen recorder icon.
Another nice addition is that Sony now lets you schedule the Dark theme to be enabled at a certain point in the day so it automatically switches to this less bright option at night.
Security is also beefed up as you'd expect and important chat notifications can be given priority so they are easier to notice. Game enhancer, the exclusive app for Xperia devices, gets an upgrade with Android 11 as well.