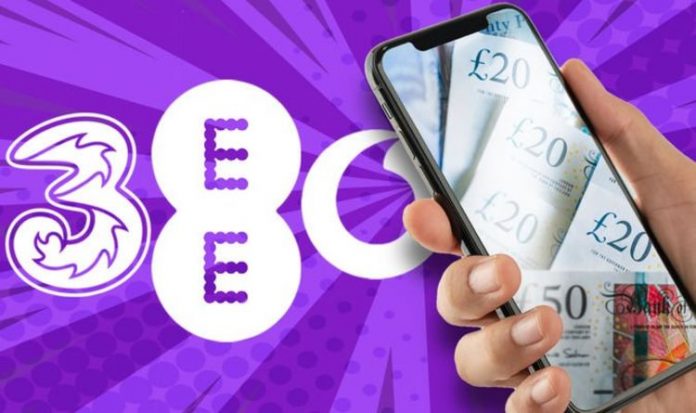 It's always better to act on these notifications than ignore them. Even if you're happy to pay the same amount each month – you could be missing out on a more generous data allowance, or new technologies, like super-fast 5G downloads which hadn't even launched in the UK when you first signed up to your contract. But when it comes to approaching these end-of-contract notifications, Which? found that some approaches yielded better discounts than others.
According to data compiled by Which?, around a third of mobile customers surveyed said they managed to haggle for a better deal (33%) or switched providers (35%) when their contract ended, saving an average of £60 a year on their bills. However, Which? found some customers who negotiated with their provider directly and were able to save an extraordinary £96 a year. And unlike switching provider, it didn't involve the hassle of switching your number of a new SIM.
Mobile providers are also required to inform customers of the best deals they have available in end-of-contract notifications. A fifth of mobile phone customers accepted the deal offered in their notification – protecting themselves from the worst price increases (but not necessarily unlocking the best deals out there).