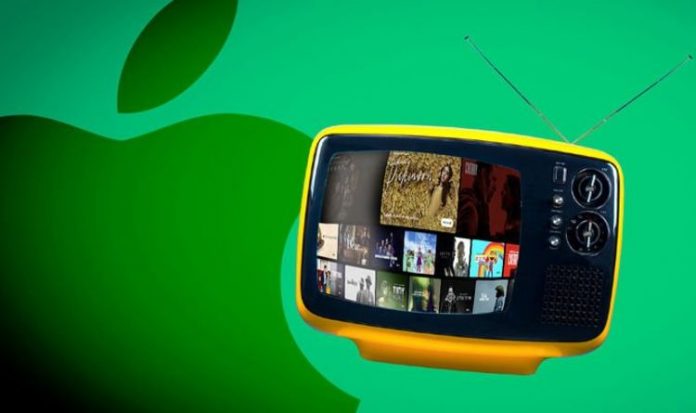 Anyone who is eligible for the latest extension to free Apple TV+ streaming will be notified in the coming days, however, viewers won't need to do anything to accept the offer or add it to their account. Instead, you'll just be able to continue streaming for free.
Apple hasn't given a reason for extending the free subscription offer, although some analysts believe the company is keen to avoid reporting on the total number of subscribers to shareholders for as long as possible.
While the pandemic has seen the likes of Netflix and Disney+ surge in subscribers, unofficial figures don't show quite the same level of enthusiasm for Apple's offering quite yet.
With a number of new shows on the horizon, Apple might be hoping that viewers will get a taste for its original programming before June 2021, pushing them to continue subscribing beyond the free trial period. Apple TV+ is also now available in an Apple One bundle, which combines music streaming, workout service Apple Fitness+ and iCloud storage for back-ups into a single monthly subscription fee to Apple.