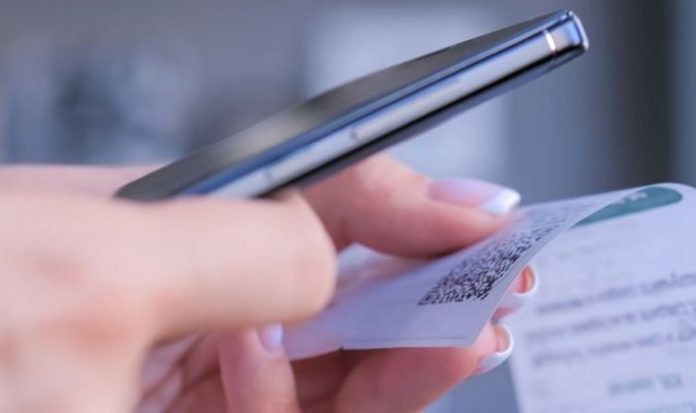 The items were once mainstays of every office but will soon become as outdated as VHS and cassette tapes, according to tech entrepreneur Michael Zhen.
He founded CamScanner, an app that allows people to quickly scan and copy documents onto their phones, in 2011.
Smartphones were key to helping the app take off in popularity, and Mr Zhen firmly believes they will continue to change the face of offices in the future.
He said: "The same way the technological landscape has allowed us to compress what once was a Xerox copier into the palm of your hand has also led the transformation of the way
people work and, more importantly, where they work from.
"Whether that's people waiting for a fax at their office, now they receive emails or texts on the go, and no longer are people tied to a location to scan documents at an office or printing shop through our applications.
"This change in technology has created freedom and allowed people to work more efficiently without the borders of an office while being more productive."
Mr Zhen said that even the smartphones of a decade ago, when CamScanner was launched, are "incomparable" to the devices available today.
He believes that these advances will only continue and coronavirus has speeded up this trend.
He added: "During the pandemic outbreak, obviously, we've seen an increase in demand for scanning documents at home.
"In the UK alone there's been a 133% increase in downloads of CamScanner during late March and April.
"Similar to how your phone now has a multitude of functionality, from receiving calls, text messages, taking photos, playing games as well as being used as a scanner, each new function is an add on feature for consumers.
"I think you can see the same with scanners which now are embedded in every office printer.

"So a stand alone scanner is no longer needed, although every office will always have a printer for one reason or another, more work will be done digitally through the use of an app like CamScanner rather than scanning it on the printer/copier and then going back to your laptop and attaching it to a email when all this can be done in the palm of your hand now."
But Mr Zhen believes that items like printers will always have a place because most people prefer to hold something physically in their hand than see it on a screen.
He said: "Will a printer or copier ever become redundant? That's hard to say because people are inherently more comfortable when they can hold something physical.
"But our goal is to eliminate physical paperwork from people's everyday life, and even to go as far as eliminating simple things like filing cabinets which have quickly been replaced by the 'cloud' and external hard drives which can hold thousands of warehouses of paperwork in such a tiny amount of space."