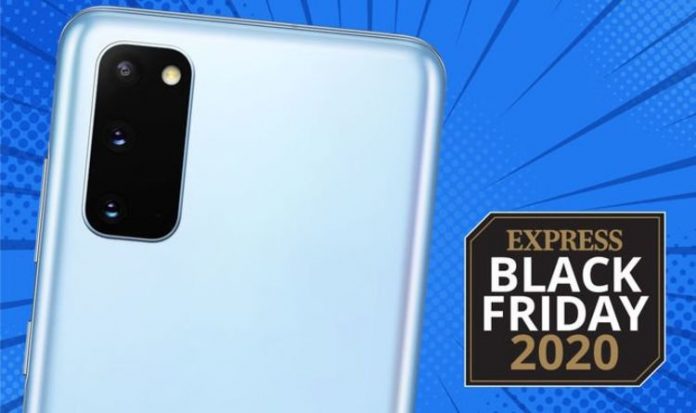 That's for the 4G model, while the 5G model is available for £599, compared to £699 before.
While the Galaxy S20+ has had its price cut by £150, from £999 to £849, and the the S20 Ultra has had its price tag reduced from £1,199 to £1,099.
If you're looking to spread the cost of your shiny new S20 phone, then you can also choose to pay monthly for your handset.
Payments start at £13.87 for the 4G version of the Samsung Galaxy S20 FE, and rise to £30.53 for the 128GB version of the Samsung Galaxy S20 Ultra.
You can also trade in an old phone and save up to £450 on the cost of your new Samsung handset.
Whichever S20 phone you're after, you'll be able to purchase it from the Samsung website via this link below.
CLICK HERE TO BUY S20 FE, S20, S20+ AND S20 ULTRA FROM SAMSUNG