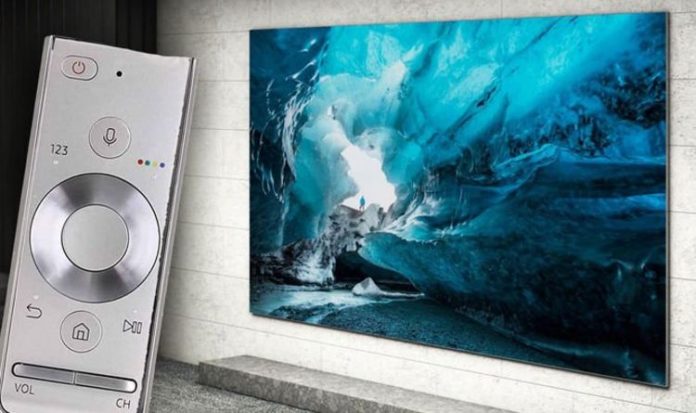 As we mentioned earlier, Samsung revealed all last month and now we know when some of these tellies will be available and how much they will cost.
Release dates and pricing has just been announced in the US with the TVs beginning to ship from late March.
If you want the ultimate experience from Samsung then don't expect a bargain with the firm's QN900A 8K telly costing a cool $9,000 (£6,500).
Even the cheapest 8K model, the QN800A 65-inch, will set you back $3,500 (£2,500)
8K offers four times the resolution of 4K which means you get a much better picture especially when buying a telly with a much larger screen.