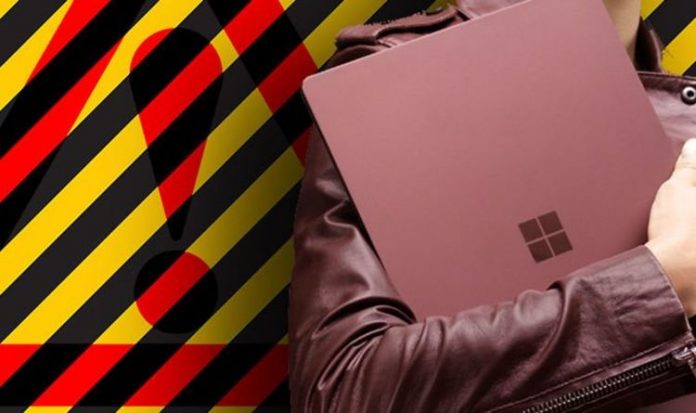 "We believe attackers will be able to create DoS exploits much more quickly and expect all three issues might be exploited with a DoS attack shortly after release. Thus, we recommend customers move quickly to apply Windows security updates this month," said the Redmond firm.
"At this time, we have no evidence that these vulnerabilities were known to any third party. It is important that affected systems are patched as quickly as possible because of the elevated risk associated with these vulnerabilities," said the Redmond firm.
These vulnerabilities were discovered by Microsoft as part of its continual focus on strengthening the security of its products.
Microsoft says users can find the downloads  in the Microsoft Security Update Guide.  Customers who have automatic updates enabled are automatically protected from these vulnerabilities.