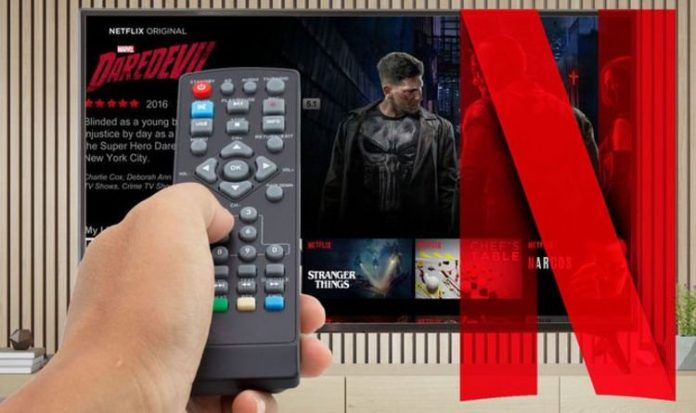 Netflix Direct will only be available on the web in France, and will offer some of the "best French and European content" the streaming service has to offer.
In a blog post Netflix product manager Emily Grewal explained: "At Netflix, we're always looking to improve the consumer experience: whether that's better ways to discover shows, pioneering new formats like interactive TV, high quality parental controls or our Top 10 row of most popular shows.
"In France, watching traditional TV remains hugely popular with people who just want a 'lean back' experience where they don't have to choose shows.
"So we're trying a new feature for our members in France – called 'Direct'. Maybe you're not in the mood to decide, or you're new and finding your way around, or you just want to be surprised by something new and different.
"'Direct' is a web-based experience that's the same for everyone who watches it: a real-time service that gives our members in France some of the best French and European content on the service – from Family Business to La Casa de Papel, The Crown to Unorthodox. Instead of choosing what to watch, you just want to start watching.