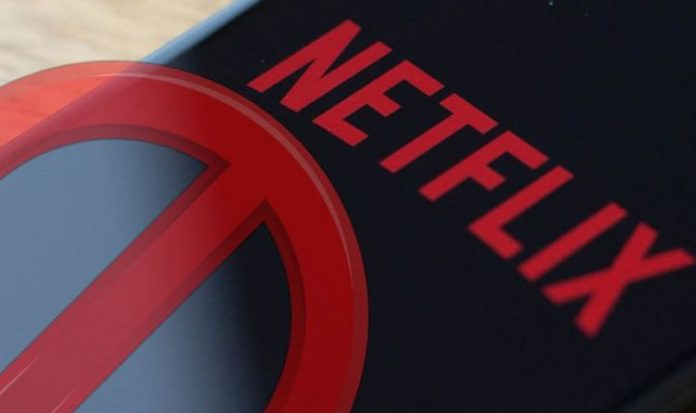 Thousands of people across the country have reported Netflix connection problems.
Viewers have been treated with the Error Code NSES-500 whenever they log into their account.
The Netflix website explained the error code is caused by a problem with the internet browser.
It said: "If you get this error, it usually means that information stored in your browser needs to be refreshed."
Most of the reports have been emanating from London, according to the Down Detector map.
Glasgow, Bournemouth and Cardiff also appear to be affected heavily by the Netflix problem.
Elsewhere, most of the UK's major cities have reported some connectivity issues.
Across the Irish Sea, Dublin subscribers have been adversely affected by the outage.
More to follow…