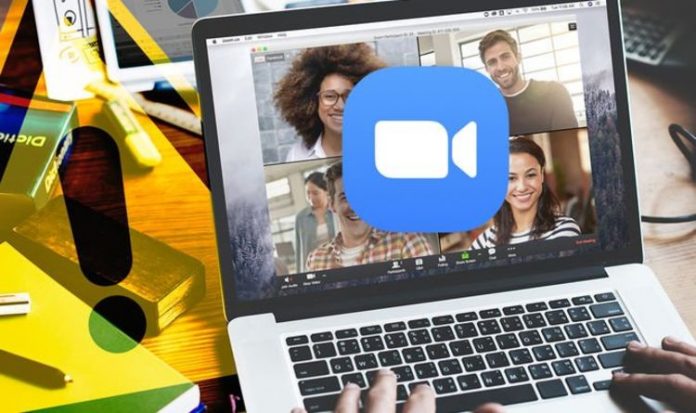 To stop this happening, they are then encouraged to follow a link which appears to have come from an official Zoom account.
Once clicked, the criminals will attempt to extract personal data such as email addresses, users names and passwords which can then be used to access Zoom profiles or target other accounts.
It's also thought that malware is being spread by some of these fake Zoom emails with users often unaware that the email they've just opened has infected their machines.
Speaking about this latest threat, Ray Walsh, Digital Privacy Expert at ProPrivacy., "For many of us, video conferencing on Zoom is now an everyday occurrence be it for work calls or just keeping in touch with family and friends, unfortunately, cybercriminals are doing their utmost to cash in on the situation.