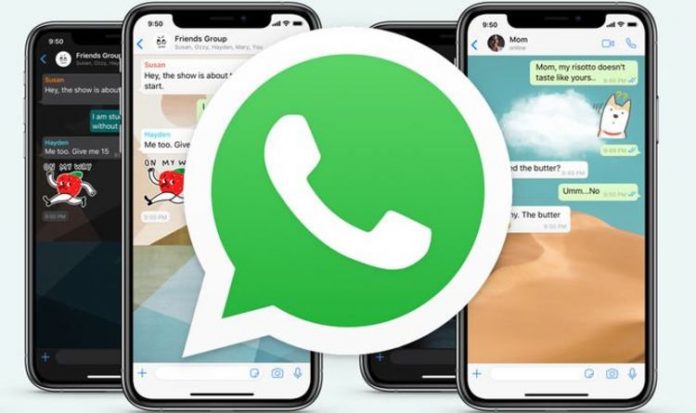 With WhatsApp serving over 2 billion users around the planet the chat app says it has also selected new, diverse, and iconic images of nature and architecture from around the world, as well as eye-catching new designs to suit all taste and areas.
So that's the news on wallpapers but there is more coming from WhatsApp with an update to stickers.
Once the update is available users will be able to easily search and find their stickers with text or emoji or browse through common sticker categories.
The World's Health Organization's "Together at Home" sticker pack is also now available as animated stickers.
Together at Home has been one of the most popular sticker packs across WhatsApp, and will now be even more expressive and useful in its animated form.