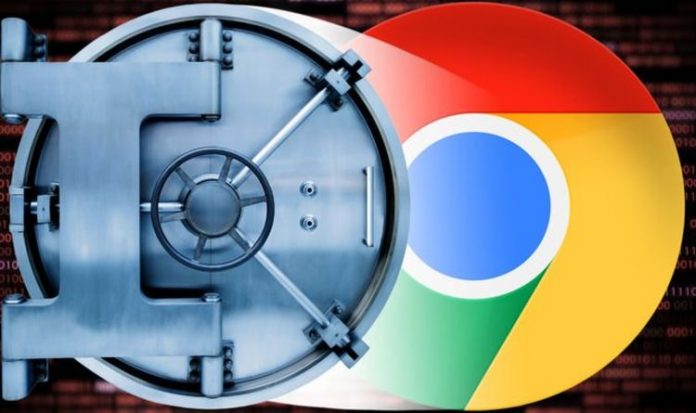 Speaking to Express.co.uk, Jake Moore, Cybersecurity Specialist at ESET said: "Password security remains a huge challenge for organisations around the world and a massive threat to individuals too. One of the biggest challenges facing new users with a password manager is the thought of it taking them too long or being difficult to set up. One trap people still fall into is using the same or a variation of the same password across their online accounts which brings all sorts of problem. Passwords are in desperate need of an overhaul therefore this new move by Google may be the first step in making things easier for people in using unique, strong passwords."
As always, Chrome 88 is slowly rolling out worldwide, so it might take a little while to land on your machine. With almost 64 percent of all desktop web traffic from Google Chrome, the Californian company staggers the roll out of its new updates to avoid any issues (it halted all feature-packed updates at the start of the pandemic over fears that it could break something and leave millions working, studying and socialising online indoors without a connection). Google says to expect Chrome 88 to be running on your machine "in the coming weeks".
Desktop and iPhone owners are expected to be first in line to receive the new version, with Android getting the update "soon," Google adds.