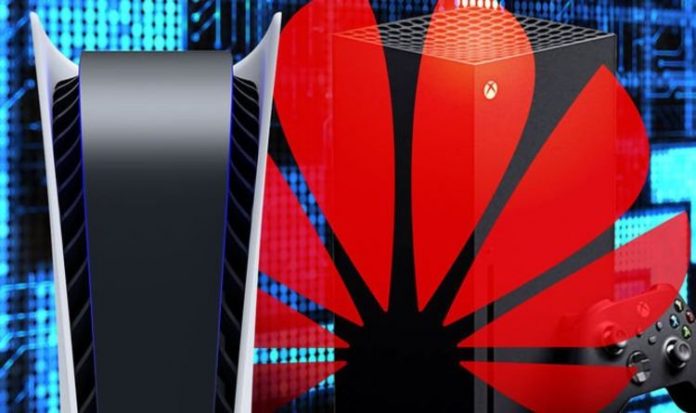 Currently, Huawei is still on the US Entity List which restricts trade between US firms and the P40 Pro makers.
This trade blacklisting, which came into force in May 2020, has meant Google apps such as Gmail and the Google Play Store can't be installed on Huawei phones straight out of the box.
While Huawei's own AppGallery app marketplace is missing plenty of big name US apps such as WhatsApp, YouTube and Twitter.
And on the gaming front apps from big name US developers like EA and Activision (i.e FIFA and Call of Duty) can't be found on the AppGallery.
If these games also couldn't launch on a potential Huawei console then it would likely make it extremely hard for the system to crack the dominance Sony, Nintendo and Microsoft has on the marketplace.