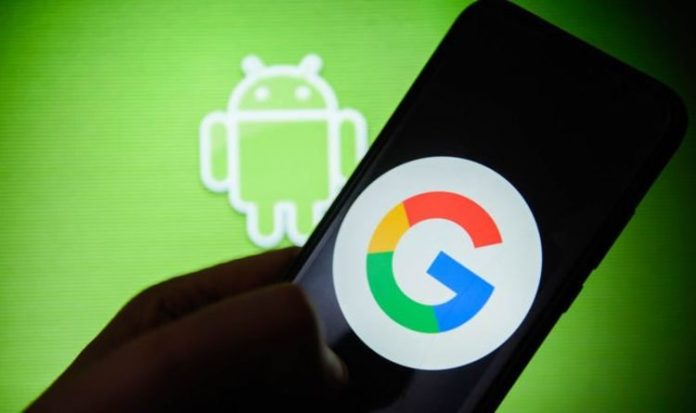 The Mountain View firm delisted the downloads after it was discovered the Android apps were overcharging users. As explained in a blog post online, the offending apps were specifically targeting Android users based in India. The offending apps were money lending tools that violated local lending laws as well as Google's own safety policies.
Financial apps listed on the Play Store which offer personal loans are meant to disclose key financial information so users known exactly what they're getting in for.
Information that Google requires includes minimum and maximum periods of repayment, the maximum APR (annual percentage rate) and a representative example of the total loan cost.
However, based on reports that they had received, Google identified a number of apps that violated these crucial terms.
The search engine giant did not specifically name drop any apps, but according to TechCrunch 10MinuteLoan and Ex-Money were among the offenders.
READ MORE: Google warns Android users about critical flaw – update your phone NOW
Google said: "We have reviewed hundreds of personal loan apps in India, based on flags submitted by users and government agencies.
"The apps that were found to violate our user safety policies were immediately removed from the Store, and we have asked the developers of the remaining identified apps to demonstrate that they comply with applicable local laws and regulations.
"Apps that fail to do so will be removed without further notice. In addition, we will continue to assist the law enforcement agencies in their investigation of this issue."
READ MORE: Google Play Store confirms the biggest Android apps of the year
The clampdown from Google comes after some truly horrifying reports about money lending apps in India. Warning – distressing content follows.
Last November The New Indian Express reported on the tragic story of 23-year-old Sai Aravind who committed suicide after allegedly being pressured by a money lending app.
The IT professional had been unable to pay back a loan he received in the allotted time, with friends saying the lender carried out 'full-scale cyber-bullying' that involved harassment.
The lender allegedly obtained access to Aravind's contacts and called numbers at random to harass these people, at times using intimidating words.
The firm also reportedly used other methods to pressure the victim before he died, including spreading his picture on WhatsApp and labelling him as a "fraud". 
Actor Prashanth Rangaswamy also shared another horrific story related to money lending apps in India.
Rangaswamy tweeted: "Online loan horror: Representative of a loan app called 'Udhaar Loan' asking a girl from Tamilnadu to video call her naked, if she fails to pay loan on time.
"She attempted suicide today. Please share max until it reaches @PMOIndia."
Elsewhere, Indian media reported that police in Hyderabad froze bank accounts holding a staggering $58million that was allegedly gained through conducting scams on 30 different lending apps.
For confidential support call the Samaritans in the UK on 116 123 or visit a local Samaritans branch.