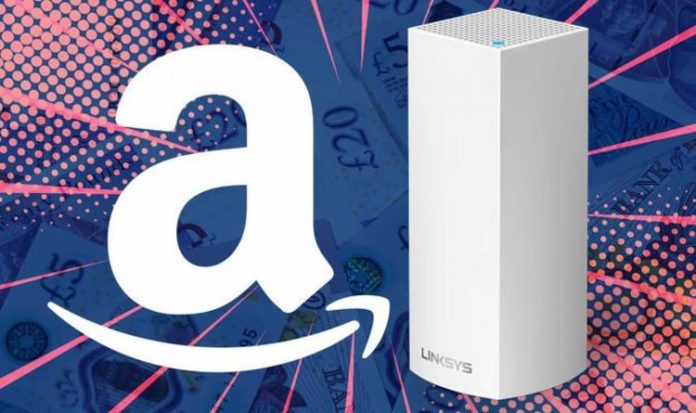 [relatedYouTubeVideos relation="postTitle" max="1" lang="en" class="left horizontal bg-black center" previewMode="true"]
Community Fibre is one of a number of new full-fibre rivals taking the competition to more established brands, including Virgin Media, BT, and others. Community Fibre uses an end-to-end fibre connection, allowing it to deliver much faster speeds than most UK households currently enjoy.
Community Fibre offers 150Mbps for £22.50, which is roughly double the 65Mbps average broadband speed across the country. For £39 a month, Community Fibre will offer a 1Gbps connection, while those willing to pay £99 a month can get 3Gbps (3,000Mbps). That's comfortably one of the speediest connections currently available to consumers in the UK.