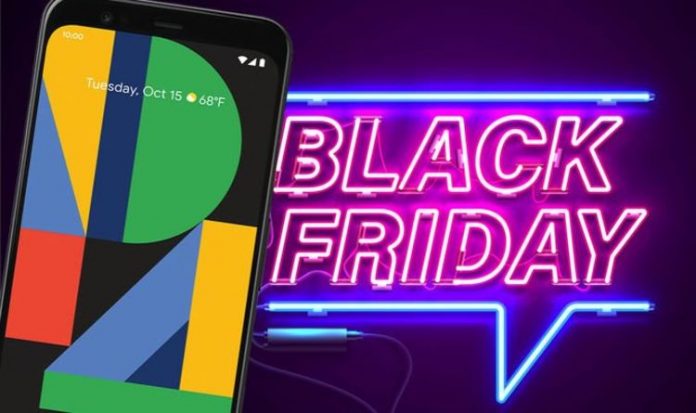 Google Pixel fans looking to upgrade have a number of great options on the table. The Google Pixel 5m which was released last month, has been dubbed by the Mountain View firm as a phone "designed for the economic downturn" – boasting a price tag of £599. That's considerably cheaper than last year's top-of-the range Pixel 4XL which cost £829. But if you're looking for a new Android phone on a budget then your best bet looks to be the Google Pixel 4a.
The Google Pixel 4a is the successor to 2019's Pixel 3a, and it packs plenty of bang for your buck.
With a typical RRP of £349, the Pixel 4a makes a number of compromises to reach this low price – such as no wireless charging support, the standard version not being capable of hooking up to 5G networks and having a budget-feeling plastic case.
But it makes up for this in may other ways, especially with its incredible camera that is easily the best around at this price point, a great edge-to-edge OLED screen and an impressive battery life.
READ MORE: Pixel 5 review: pretty unexciting, but don't hold that against it
And now, in the run-up to Black Friday 2020, you can get this entry-level Pixel device at an even cheaper price than usual.
Right now you can save £30 on the price of a Pixel 4a, bringing the price tag down from £349 to £319.
Argos, Amazon and Currys PC World have all slashed the Pixel 4a to this price ahead of Black Friday 2020 which is just a few days away.
Amazon UK is also letting you spread the cost of a Pixel 4a across five monthly payments of £63.80, if you'd rather not pay all of the price in one go.
The official Google Store website is running the same deal, and you can spread payments out even further.
You can spread the cost of a Pixel 4a across 24 monthly payments of £13.29 with zero percent APR, which should help make less of a dent on your wallet.
The Pixel 4a only comes in the Just Black colour scheme, but you can jazz up the look by picking up one of the many colourful cases that are on offer.
If you like the look of the Pixel 4a, but feel like you really need 5G support, then you can turn to the recently released Google Pixel 4a 5G.
This model typically costs £499 but Currys has cut the price of a Pixel 4a 5G by £50, down to £449 as part of their Black Friday promotion.
Besides having 5G support, the Pixel 4a 5G also comes with a bigger screen than its sibling.
The Pixel 4a sports a 5.8inch display, while the Pixel 4a 5G has a 6.2inch screen.
The Pixel 4a 5G also boasts a dual 16 MP and 12.2 MP rear camera set-up, while the Pixel 4a 12.2 MP main camera on the back.
In terms of the spec sheet, the Pixel 4a 5G additionally sports a bigger battery (3800 mAh vs 3140 mAh) and comes with Android 11 out of the box compared to Android 10.
These Pixel 4a and Pixel 4a 5G offers have been launched ahead of Black Friday 2020, which this year falls on Friday November 27 – with Cyber Monday 2020 taking place a few days later on Monday November 30.
This article contains affiliate links, which means we may receive a commission on any sales of products or services we write about.
This article was written completely independently, see more details here.