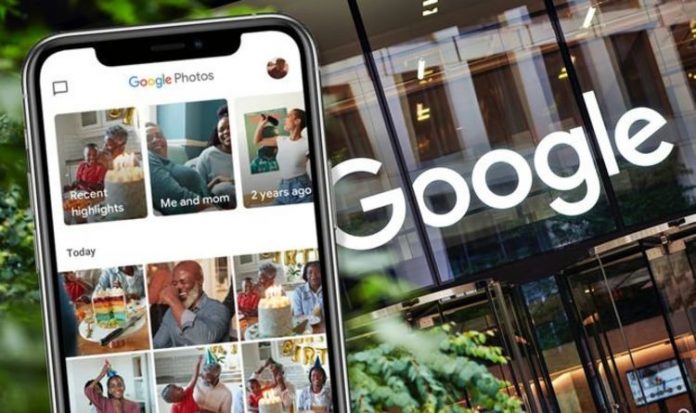 If you've logged into Instagram over the last few days, you've probably seen a few "Top 9" images filling up your feed. For those who don't know, these are 3×3 grids of the most popular nine images posted to your Instagram profile in the last year. But while these "Top 9" or "Best Nine" posts have proven incredibly popular in recent years, Google Photos users have been offered something much, much better to try.
Google Photos has started to generate a Year In Review, which will hold your hand for a trip down memory lane to revisit the last 12 months. This will be served in the Memories carousel, which sits at the top of the Google Photos app on Android and iOS. Unfortunately for those who prefer to use the web version of Google Photos to manage their digital library, there's no support for Year In Review at the moment.
Tapping on Year In Review will load the usual interface that Google employs to revisit the last day or week. However, for the first time, Google Photos will be serving images from the last year. Like Instagram or Snapchat Stories, you'll need to tap on the right or left-hand side of the screen to move between photos manually. If you do nothing, Google Photos will slowly move through the highlights at its own pace.
If you want to linger on a photo, press and hold on the touchscreen to pause the slideshow. The date and location of each photo picked by Google for your 2020 highlights is noted at the top. There is also a share button to send to friends and family, while an overflow button will let you "view all photos from this day".
Lastly, Google has added a "Preview book" button. This lets you create a physical hardcover photobook with all of the images collated by Google into your Year In Review slideshow. Of course, Google lets you customise the selection, including adding new images and deleting some of the pictures it has chosen from the last 12 months.
You can also change the name of the book itself, which will be named to Year In Review, by default.