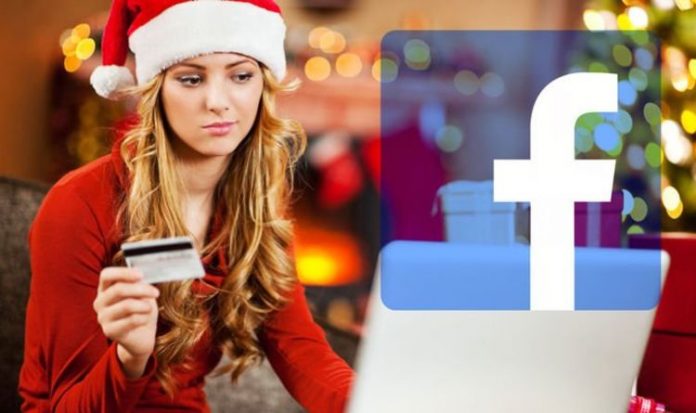 Facebook users need to be aware of the secret sister scam, which has made a return just in time for the Christmas season. The Facebook secret sister scam first emerged back in 2015, and tries to lure people in with what looks like a fun Secret Santa-style scheme that could reward participants with up to 36 free gifts. But while it poses as a fun gift exchange, the Facebook secret sister scam works more like a chain letter or pyramid scheme.
The Facebook scam is typically geared more towards women, and begins when a potential victim is tagged in an innocuous-looking post that plays on the idea of sisterhood.
Those that want to take part are told it's "super easy and fun", and that they could be getting "piles" of gifts for weeks.
They are then promised at least six gifts, or a massive potential windfall of 36 gifts – and all they need to do is buy one present and send it to a 'secret sister'.
The Facebook scam promises that it's easy to sign up, with those looking to join in just needing to provide a name, address and other personal information.
READ MORE: Facebook takes first step in grand plan for messaging dominance
A victim is then asked to provide details on a few other friends, which will be added to a list of other strangers that have joined the secret sister scheme.
Once all that is done, the Facebook scam asks those that have signed up to send over a gift to another secret sister and just wait for the favour to be returned.
However, as you can probably guess by now this favour isn't always paid back. Like with other pyramid schemes, it relies on recruiting more people to keep the scam going.
Once people stop participating in the gift exchange the gift supply stops as well, leaving scores of people sending presents to strangers without getting anything in return.
Not only that, but the personal information that participants hand over could also be used by cyber crooks for identify fraud.
As the scam makes a comeback the US-based Better Business Bureau (BBB) are warning about the risks associated with it.
DON'T MISS: The most common Black Friday scams revealed – and how YOU can avoid them all
Besides leaving participants out of pocket, in America and Canada pyramid schemes are considered illegal. So taking part could carry some heavy consequences.
Warning about the scam, the BBB said: "A 'Secret Santa' around the office, friends and family can be fun. A gift exchange among online friends you haven't met, well, that's a little different and carries a heftier consequence. These gift exchanges, while they look like innocent fun, are really pyramid schemes – and are considered illegal.
"The 'Secret Sister' gift exchange campaign quickly became popular in 2015 through Facebook posts promising participants would receive up to 36 gifts, in exchange for sending one gift. Each holiday season the scheme pops back up. A newer version of this scam revolves around exchanging bottles of wine; another suggests purchasing $10 gifts online. You might see references to receiving 'happy mail' or doing the exchange 'for the good of the sisterhood'."
Advising Facebook users on how to stay safe from such scams, the BBB said the first port of call is to simply ignore pyramid scheme-style scams.
If you're invited to take part in a pyramid scheme on social media, report the offending post.
The BBB also advised internet users to never give personal information to strangers, and be wary of false claims that are too good to be true – such as schemes that promise to make you rich or offer big returns on little investment.