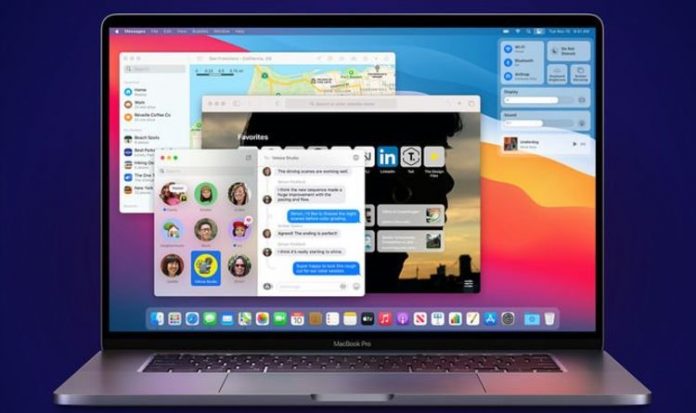 Along with that update to Safari, you'll find iPhone and iPad apps continue to get even better on any Macs running Apple's latest M1 processor.
The M1 was announced late last year and now features in the new MacBook Air, MacBook Pro and Mac Mini machines. Those who love their iPad will now find iPadOS applications can launch on the Mac with a larger window when screen size permits.
If you use Reminders on your Mac then these will soon be easier to sort via title, priority, due date, or by when you made them.
Reminders can be moved manually up and down within any list, even your smart lists. And new support for printing Reminders means it's a snap to print a to-do list, and check off items on paper.