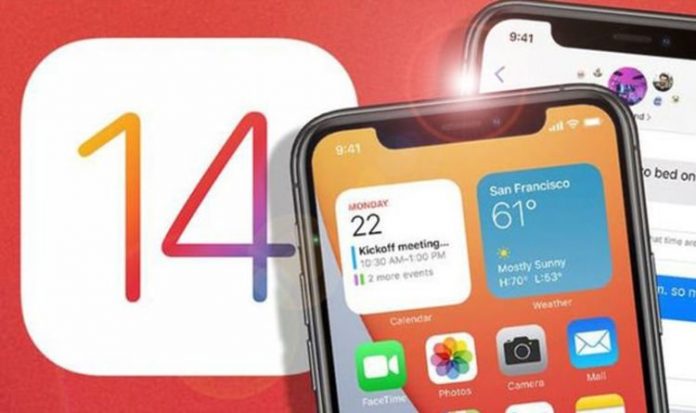 It's no secret that your iPhone is about to get a sizeable and pretty exciting update. iOS 14.5 is already in the hands of the developer community with this beta version including a swathe of upgrades aimed at further improving the user experience. Now Apple has pushed out a new version of this software and that could mean we're into the home straight before it's unleashed to iPhones across the world.
The latest iOS 14.5 beta includes plenty of bonus extras with the biggest changes coming to those popular emojis we all love to send.
Apple says that it is bringing skin tone variations for couples kissing and couples with heart, which can be customised for gender-neutral, two men, two women, and woman and man couples. There's also new emojis for heart on fire, heart mending, woman with beard, person with beard, face exhaling, face in clouds, and face with spiral eyes.
Along with those totally new emojis, there's also updates to several existing ones. These include the headphones which will now take on the design of the recently released AirPods Max, a redesigned syringe, and the person climbing, woman climbing, and man climbing will now all wear helmets.
To do this, Apple will still use the Face ID system, but it will leverage to check that you're wearing a mask, which will give the thumbs up to revert to this Apple Watch method.
Along with that fix, there's also the ability to switch your default music player so your iPhone doesn't automatically assume you're an Apple Music fans plus there's the option to block apps from tracking you via something called App Tracking Transparency.
Tucked inside the Settings menu, iPhone, iPad and Apple TV users will be able to see exactly which apps have requested permission to track them with an easy option to switch it off.
Finally, it seems you'll soon be able to use your new PS5 or Xbox Series X controllers to play games on your iPhone with support arriving for these accessories in iOS 14.5.
Sadly, Apple isn't giving any hint about when this upgrade will be officially released but with a new version now with beta testers it could be a matter of weeks.