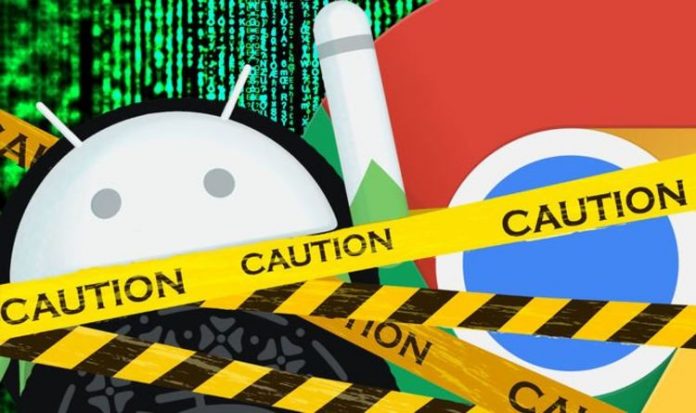 Lookout has also conducted research to see how many Android users could be affected by this Google Chrome flaw.
At the time of carrying out their study, Lookout estimated that up to 50 percent of Android devices around the world were using a version of Chrome susceptible to the vulnerability.
If that's the case then hundreds of millions of Android users could have been at risk from this new Chrome vulnerability.
Speaking to Express.co.uk about the latest Android threat, Hank Schless, senior manager of security solutions at Lookout, said: "Because of the scale and severity of this vulnerability, Google quickly released a patch in the most recent version of the Chrome app shortly after discovering the CVE.
"At Lookout, we're able to understand the broader scope of issues like this because of the massive mobile user base we secure. 24 hours after the updated version of Chrome was available on the Play Store, we observed that roughly half of Android users had updated their app.
"Those who haven't updated the app either don't have automatic updates turned on or may have a device that's too old to support the updated software. Out-of-date mobile devices can be just as dangerous as out of date apps. At a certain point, the mobile hardware simply can't support the far newer software.