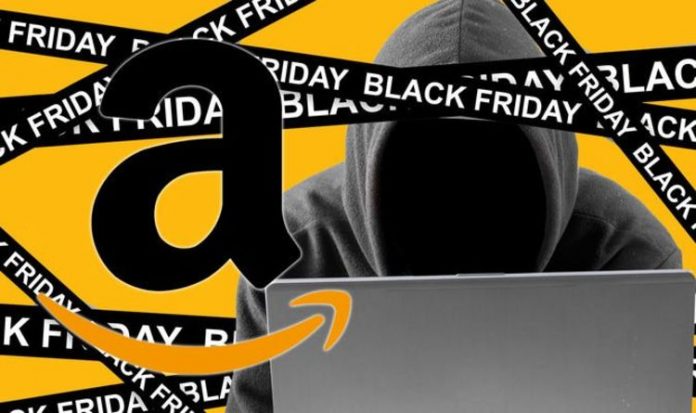 The scam, which since the start of September has already seen con-artists steal over £400,000, is being highlighted by Action Fraud and Nottinghamshire Police.
Pauline Smith, the head of Action Fraud, said: "Unsolicited requests to remote access your computer should always raise a red flag. It's easy to feel embarrassed when faced with unexpected or complex conversations but its okay to stop the discussion if you do not feel in control of it.
"If you've received an unexpected phone call, or other communication, stop and take a minute to think about whether an organisation would get in touch with you out of the blue in this way. Instead, contact them directly using a known email or phone number."
While Kirsty Jackson, cyber protect & prevent officer at Nottinghamshire Police, spoke to Express.co.uk about this latest threat.
Jackson said: "We've seen a huge increase in the Amazon Prime scam, the caller will either claim they need to check the victims bank account to ensure it is cancelled, to get the subscription code from the transaction for a refund of the payment or to check if they have been over charged.