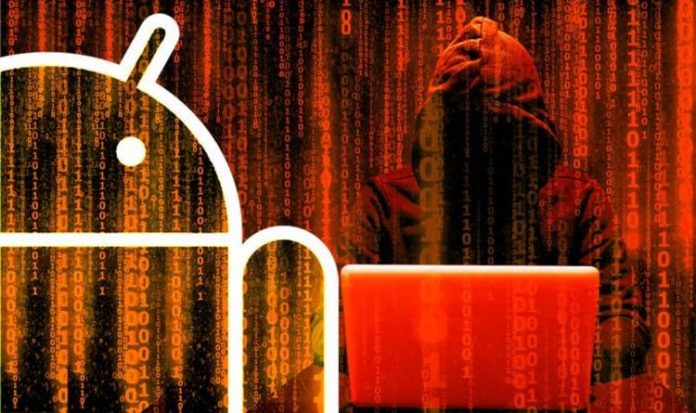 In their study MalwareBytes also shared a short video showing the nefarious code in action.
In the clip the home screen of an Android device is shown, and out of nowhere the browser opens up.
The browser heads to a spam page with an annoying advert that tries to get the targeted user to download an app.
Prior to the Barcode Scanner app being taken down the download had received tens of thousands of positive reviews.
While the app has been removed from the Play Store, if you still have the app on your Android phone then you could be at risk.
If you have downloaded installed Barcode Scanner previously then MalwareBytes advises removing the app manually.