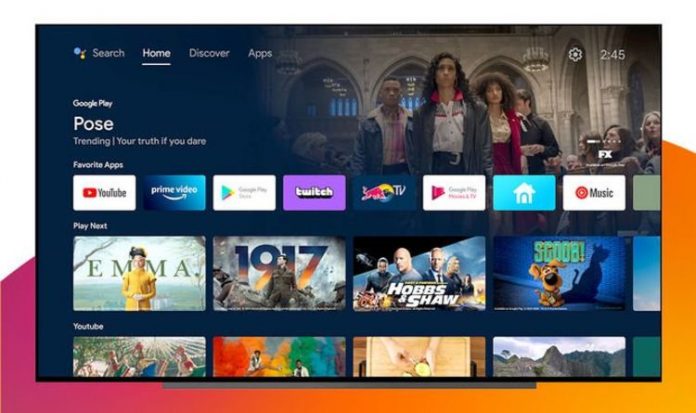 Unfortunately, there doesn't seem to any sign of the Watchlist feature that we praised in our Chromecast with Google TV review. This creates a list of shows and films you're interested in direct from your Google Search results. So, if you're searching for news about an upcoming show, tap the Watchlist icon at the top of the results to add it to your Chromecast. The device will also remind you when the show has started.
With any luck, that'll arrive in a future update.
The final tab, Apps, is pretty self-explanatory. This shows all installed apps as well as a shortcut to the Google Play Store to find new streaming services and games.
Google has confirmed its dramatically redesigned homescreen is currently rolling out to Android TV sets in the United States as well as Australia, Canada, Germany, and France. Unfortunately, the UK isn't receiving the update quite yet, although Google has revealed that many more countries will follow soon.
Android TV is used by a wide variety of manufacturers, including Sony, Hisense, Philips, Sharp, TCL, Toshiba, and more.