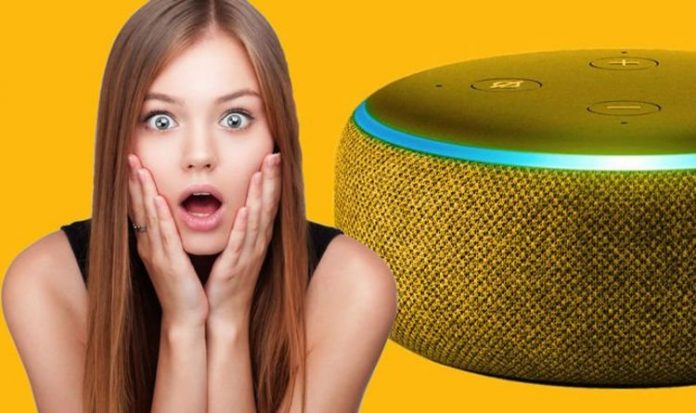 • AO.com – Amazon Echo Dot 3rd gen, £19 – GET THE DEAL HERE
• AO.com – Amazon Echo Dot 4th gen, £29 – GET THE DEAL HERE
The 3rd generation Amazon Echo Dot improves on the disc-shaped design the Echo Dot has sported for years, boasting an upgraded fabric design and beefed-up sound.
While this year's iteration of the Amazon Echo Dot takes the refresh even further, redesigning the Echo Dot design entirely so it sports a striking ball-shaped look.
This spherical design also features on the 4th generation All-new Echo, which has a more powerful speaker set-up than the Dot and also features Dolby audio.
If you're thinking of spending a little bit extra cash to get this more spec-heavy build, then you should head to the websites of a number of retailers.
Amazon UK, Very and AO.com have all cut the price of the 4th gen Echo, with Amazon and Very reducing the price from £89.99 to £59.99 while AO.com has the speaker listed for £59.