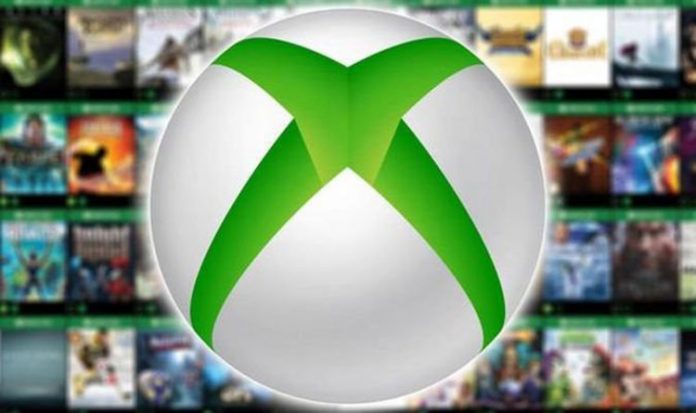 Microsoft has had a big start to 2021, and it's all thanks to the Xbox Series X and Series S, even with limited stock updates being made available in the UK.
According to the latest data, Microsoft might have managed to offer more Xbox Series X stock in the region in January.
Or, the tech giant's latest next-gen consoles have struck a chord with consumers in the UK, combined with other services like Xbox Game Pass.
This is based on a new report from Charts specialist GFK, who revealed that the Xbox Series X and Series S console were the best-selling gaming machines during January 2021.
This was followed by the Nintendo Switch, which narrowly beat the PS5, which ended the month in third place.
The report was shared by Games Industry, who posted this week: "The Xbox Series machines sold best for the first time, followed by Nintendo Switch.
"Nintendo Switch sales were up 21% over the same period the year before. PS5 is narrowly behind in third place, though it should be noted that the machine was almost entirely out of stock during the first two weeks of the year.
"Indeed, PS5 and Xbox Series S and X are severely supply-constrained, and their sales performance is largely decided by how many units are released at retail during any given period.
"The more expensive PS5 and Xbox Series machines means that the revenue from games consoles rose 251% over the year before."
It's great news for Microsoft, who has played second fiddle to the PlayStation 5 and Nintendo Switch consoles for the past seven years.
However, while this will provide a big boost for the tech giant, there are explanations for what happened.
While Xbox sales are no doubt very strong in 2021, the report points out that Sony struggled to provide consoles for UK retailers.
If PlayStation 5 stock shortages were really behind the sales data, things could be very different in February.
It's being reported that a major PS5 restocking is happening this week as multiple UK retailers.
According to reliable stock trackers, GAME will be offering the chance to pre-order a PS5 on February 11, 2021.
This is expected to happen during the morning, maybe as early as 9am GMT on Thursday.
And it's not the only place rumoured to be getting more stock, with Very and Currys both expected to get updates.
A message from PS5 Instant on Twitter reads: "Due to adverse weather conditions, GAME drop has been delayed to the 11th of February, 9-12. Currys will likely release this Thursday as well."
Microsoft's Chief financial officer, Amy Hood, recently revealed that sales would continue to be constrained by stock issues, telling investors:
"In gaming, we saw record engagement and monetization across our platform as well as console demand that has significantly exceeded supply following the Xbox series X and S launches.
"Xbox hardware revenue grew 86% driven by the new console launch as well as the benefit from lower price promotions on our prior generation consoles.
"Xbox content and services revenue grew 40% and 38% in constant currency the strong growth in third-party transactions, Game Pass subscribers and first-party titles.
"In Gaming, we expect continued strong engagement on the Xbox platform and significant demand for the Xbox series X and S that will still be constrained by supply."