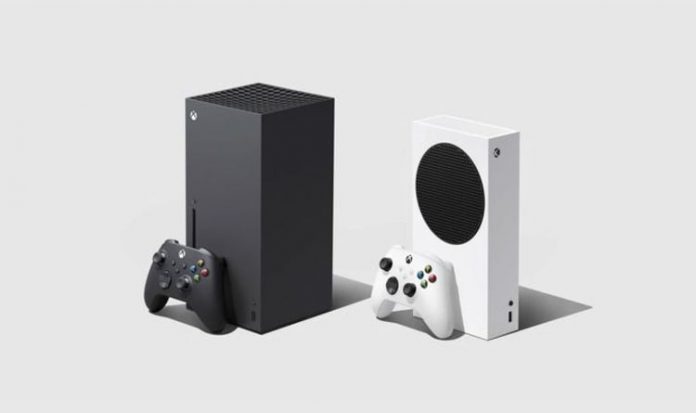 With December ending soon, it seems likely that many gamers will have to wait until 2021 to get an Xbox Series X, or Series S console.
For gamers in the United States, the latest retail update on Xbox Series X stock has come from Walmart.
According to the online giant, there could be a few more opportunities to grab a new Microsoft console this month.
While no set date has been announced, Walmart shared a statement in which they revealed that more Xbox Series X stock would be coming soon.
But this also came with the warning that bots are having a huge effect on which customers can buy a console.
Asking for assistance on the current challenge of keeping scalpers at bay, Walmart's Jerry Geisler had this to share:
"Our merchandising, operations and tech teams are all focused on giving customers every opportunity to get the hottest gifts they want this season, including the latest PlayStation and Xbox consoles.
"Increased online shopping due to COVID and the seven-year release cycles of these next-gen consoles have created levels and patterns of traffic on our site and our apps we've previously never seen.
"But this year, some of the additional traffic has come from "grinch bots," who like the original Grinch, are trying to steal these would-be presents. That's traffic that we simply don't want.
"Bots are programs written to quickly complete transactions when items are released online. They're often used by re-sellers, because when they are successful, bots can complete many transactions before a human has the chance to complete one. That's why we're working hard to detect bots and prevent this from happening."
The good news is that Geisler also confirmed that more consoles would be coming soon, telling gamers:
"We have more next-gen consoles coming online soon, and we're continuing to work hard to get them into the hands of as many customers as possible.
"We hope others across the retail industry will join us by asking lawmakers to do more to prevent these unwanted bots on retail sites, so customers have equal access to the products they want."
In the UK, there will be a few more chances to grab an Xbox Series S console this month.
Several retail sites list the console as currently unavailable but expected to be back in stock soon.
The ones to watch will be Argos, GAME and Currys, although a few other options may also appear.
Box.co.uk has recently run a ballot on the console, meaning you just need to sign up and wait to see if you're an allocated a console.
This most recent ballot has just been run on the Xbox Series S, with Box.co.uk telling fans online:
"We've sent out another wave of invitations for the Xbox Series S Consoles in time for Christmas after some allocations went unclaimed.
"Let us know if you've entered the Series S Ballot & have been successful. Please check your emails & good luck!"