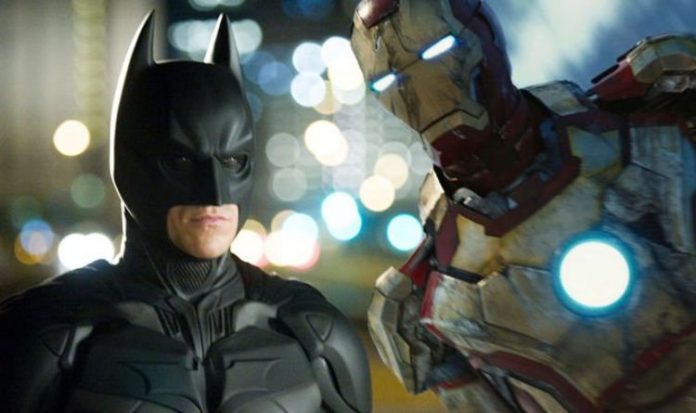 In recent years, it has been the MCU which has come out on top of many rankings of the best superhero movies, with The Avengers being among the most popular.
While it is not often the first Avengers film, Avengers Assemble, which appears in these rankings, movies which involve more than one hero clearly win with the public.
In fact, in research recently published by Online Casinos, three Avengers movies appeared in the Top 10 of a poll of the Top 100 superhero movies.
Avengers: Endgame took the top spot, which cannot be surprising given the hugely high stakes involved in it.