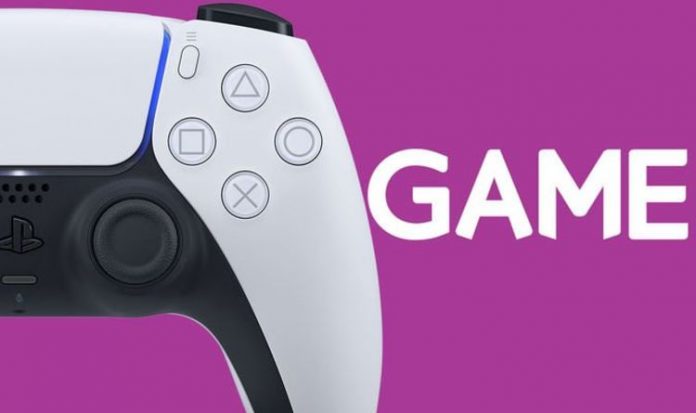 Both bundles comes with Marvel's Spider-Man: Miles Morales, Demon's Souls, Sackboy: A Big Adventure as well as 12 months access to both PS Plus and PlayStation Now.
Other prizes on offer includes PS5 accessory bundles, PS5 games or subscription bundles, individual PS5 accessories and individual PS5 games.
GAME is also offering PS4 prizes including console and PlayStation VR bundles.
Announcing the promotion on the PlayStation Search for the Shapes website, GAME said: "To celebrate the launch of the new PS5 console, we've teamed up with PlayStation to give back to the community.
"In this exciting competition, we are giving you the chance to win some incredible prizes.
"Across two weeks in December, we will be hiding 5 PlayStation Shapes across our site. Find one of the hidden PlayStation Shapes and be in with the chance of winning one of 102 prizes, including four PS5 consoles!