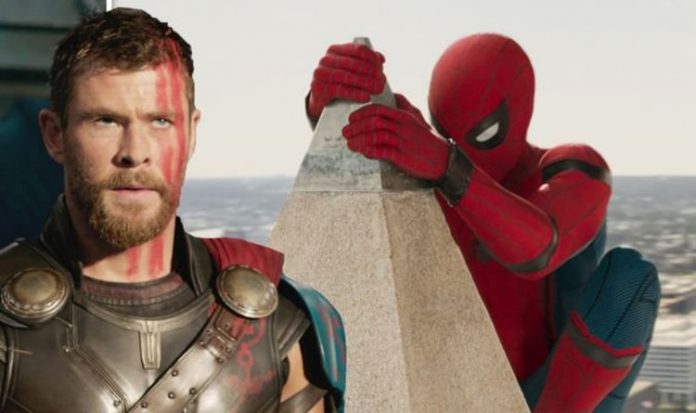 In a recent report it has been revealed that Love and Thunder will not only feature Thor and Lady Thor, but also many more of the Avengers too.
The report claims that the enormous ensemble cast have already started arriving in Sydney, Australia, for shooting – after some delays due to the COVID-19 pandemic.
It goes on to say that the amount of actors and characters involved give Thor: Love and Thunder "an Avengers 5 feel".
Following recent reports that Thor Love and Thunder would include Star-Lord (Chris Pratt), it could certainly feel like it.
This wouldn't be the first time Marvel have slipped a large number of their characters into a film that didn't include "Avengers" in the title.