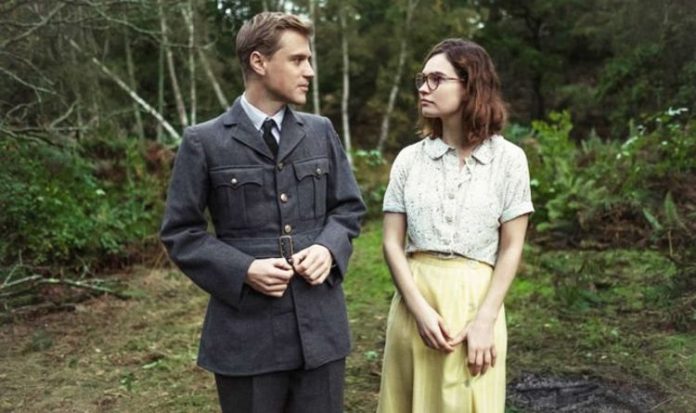 The Sutton Hoo site held the iconic helmet, which still stands at the British Museum, along with a collection of weapons – including spears, swords, and angons – and bowls, plates, and spoons.
The dig also produced purses, shoulder-clasps, and buckles, all of which were buried with the ship by its burial chamber.
Pretty was a landowner, aristocrat, and mother of one to Robert Pretty. The matriarch was left widowed by her husband, Frank Pretty, who died in 1934 of stomach cancer.
At the time of the dig's start, in 1939, Edith was approximately 55-years-old, as opposed to the younger woman that is portrayed by Mulligan in the Netflix movie.
Just a few years after the dig had been completed, Edith died aged 59-years-old. She died on December 17, 1942, after suffering a stroke.