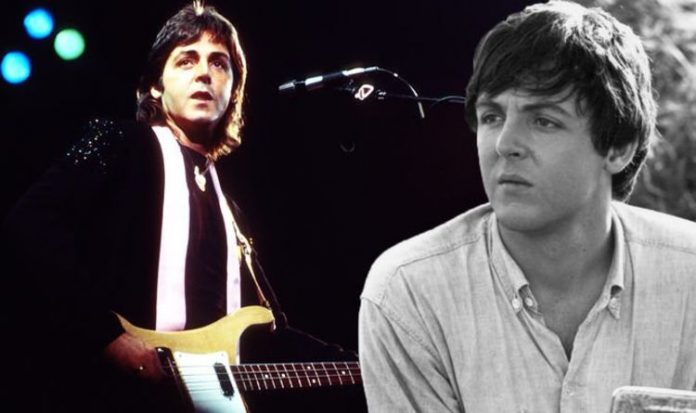 These claims were later "backed up" by looking at the cover of Abbey Road, which depicted the band walking across the iconic zebra crossing.
In the photo, McCartney isn't wearing shoes, which theorists took to symbolise that he was actually dead.
Furthermore, Lennon was wearing an all-white suit, which conspirators took to mean he was a priest, leading a funeral procession.
In 1974 McCartney spoke out about when he heard the rumour that he had died in 1966.