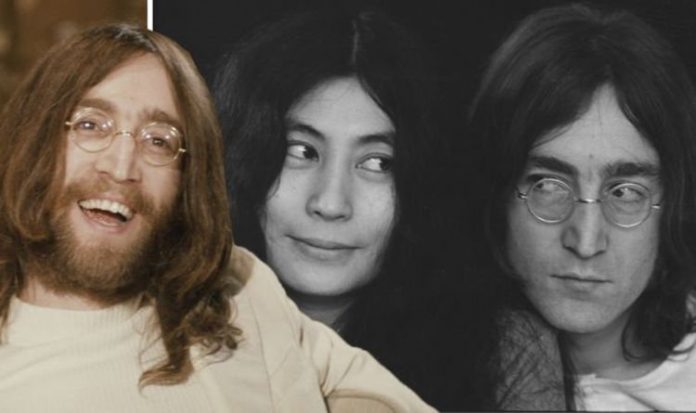 Lennon and Yoko worked on the song throughout 1971, and released it on December 1 of the same year.
It was a relative failure following its US release, as it came out late in the game for the holiday season, meaning it didn't get much airtime on the radio.
Happy Xmas's UK release was substantially more engaging, however, as it was welcomed in at number four in the UK singles charts.
The song has gone on to reappear in the top ten nine times since its release, over Christmas times, and around Lennon's death.