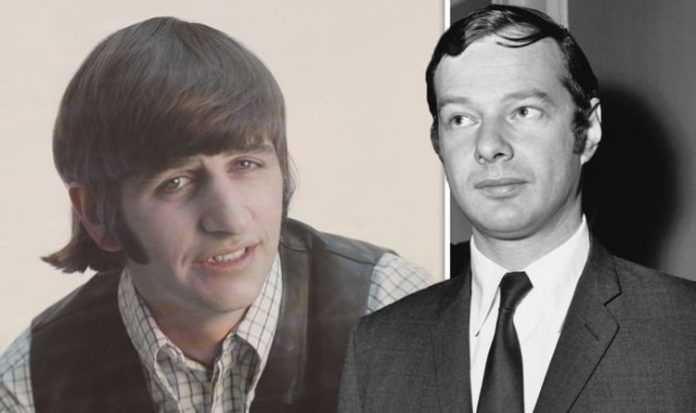 A letter written by Epstein to The Beatles' booking manager, Joe Flannery, has now been spotted at auction.
The letter tells of how Best had been removed from the band, and how they "wished him success" for the future.
The letter, which was written on September 8, 1962, reads: "I read from the Mersey Beat Pete Best has now joined THE ALL STARS and I though [sic] I'd let you know that I have sent today, to him a certificate of release from his obligations under contract to myself.
"I would like to add, incidentally, our sincere wishes for Pete's and the group's continued success."
Flannery was known as the "secret Beatle", as he booked up all the band's gigs, and was a close friend to all four members.