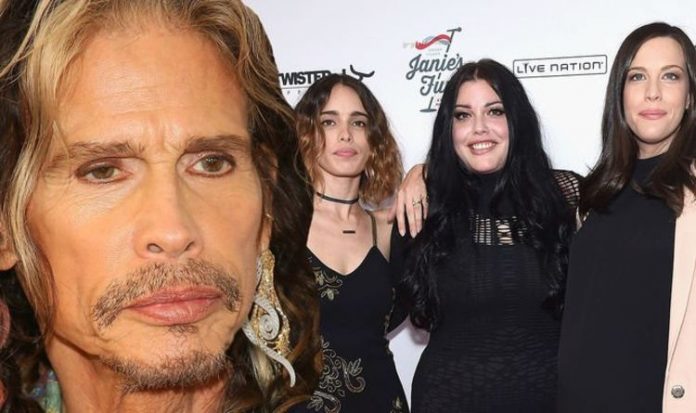 "So that's been hard. But I probably shouldn't be talking about this… I wish, I wish, I really wish he was around more, to know Milo more, and… but he has to go through what he goes through."
In 1978, Steven had a second daughter, Mia, on December 22, 1978, with his first wife model Cyrinda Foxe.
Mia is 41-years-old, meaning she and Liv are fairly close in age, but her parents divorced in 1987, and in 2002 Cyrinda died of cancer.
In 1988, Steven married designer Teresa Barrick, with whom he had two more children: Chelsea, born in 1989; and Taj, born in 1991.
The couple divorced January 2006 after almost a year of separation, after which Steven began a relationship with Erin Brady in 2006.