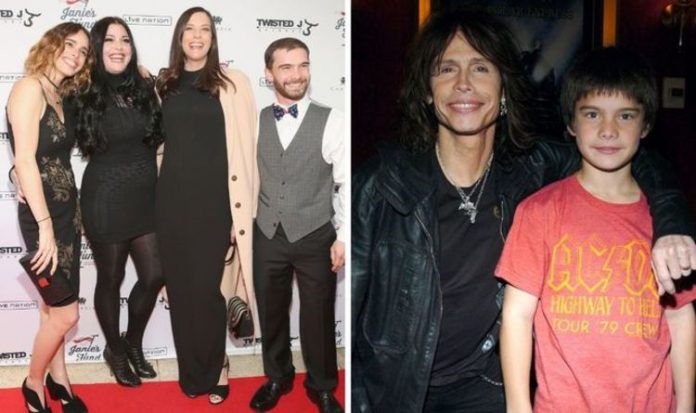 She continued: "Todd was such an amazing [man]. "It's funny because people only ever talk about Steven and they always tell all these stories but [Todd has] been such a beautiful, wonderful influence in my life and I still consider him my father."
Liv has been married twice, first to musician Roston Langdon, to whom she became engaged in February 2001.
They married on March 25, 2003, and had son Milo together.
They separated in 2008 and in 2014, she met sports manager David Gardner.
They got engaged in 2015, and went on to have two children together, a son in February 2015 and a daughter in July 2016.