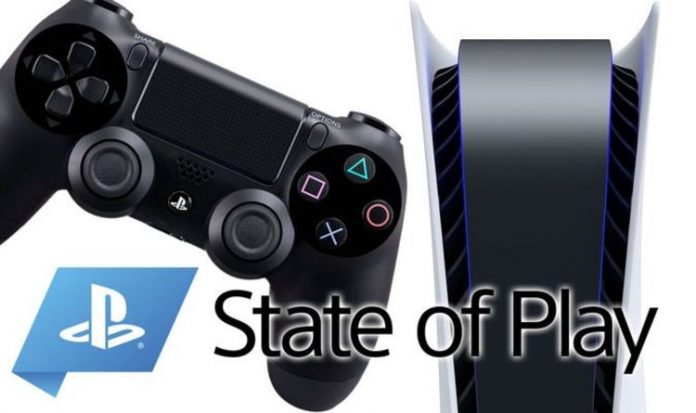 State of Play is returning this week, with Sony recently announcing that a State of Play February 2021 broadcast will be airing soon. On Thursday February 25 State of Play will be making a return, with the next broadcast airing at 10pm UK time. Sony has said 10 games heading to the PS4 and PS5 will feature in the stream.
New game announcements as well as updates on games that featured in last June's PS5 showcase have been teased for the next State of Play.
The State of Play February 2021 broadcast will last for around 30 minutes, and it will be broadcast at 10pm UK time.
For those in other regions that's 2pm pacific, 5pm eastern and 11pm central European time.
Announcing the new State of Play in a blog post, Sid Shuman, the senior director of SIE Content Communications, said: "Time for another State of Play! This Thursday, a State of Play broadcast will serve up new updates and deep dives for 10 games coming to PS4 and PS5, including new game announcements and updates on some of the third-party and indie titles you last saw in June's PS5 showcase.
"The show is clocking it at 30 minutes or so, give or take. Can't wait to hear what you think! And a quick note: there won't be PlayStation hardware or business-focused updates in this show.
"We're focusing on great games set to come out in the months ahead.
"Be sure to tune in on Thursday, February 25 at 2:00pm Pacific Time / 5:00pm Eastern Time / 10:00pm GMT, and you can watch it live on Twitch and YouTube."
If you want to watch the State of Play then click here to head to the PlayStation Twitch page, while clicking right here will direct you to the YouTube page you need to head to.
The February 2021 State of Play marks the first State of Play of the year, and the first in a fair few months.
The last State of Play aired in October and took a deep dive into the PS5's groundbreaking UI.
Before that there was a State of Play in August which showcased Crash Bandicoot 4, The Pathless, an update on Godfall and more.
While in September Sony also held a major PS5 event (which didn't feature the State of Play branding) which revealed the PS5 price and release date as well as exclusive games heading to the system such as God of War Ragnarok and Final Fantasy 16.