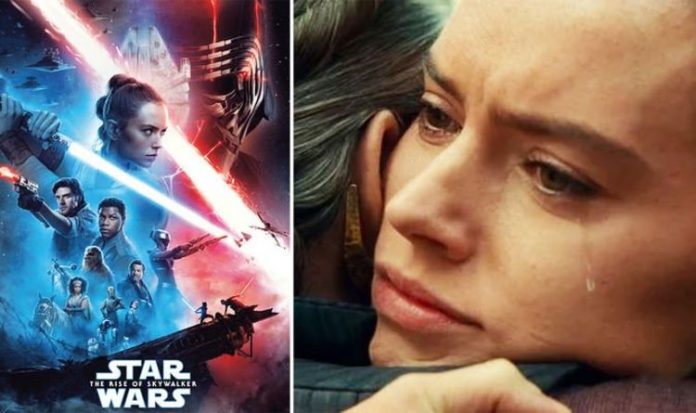 Perhaps Rey could feature in a solo movie or cameo in a Star Wars film or Disney+ show set after The Rise of Skywalker.
With Disney owning the franchise, former CEO Bob Iger has said how it will go on forever, like the Marvel Cinematic Universe.
Now considering Mark Hamill, Carrie Fisher, Harrison Ford and more reprised their Star Wars roles from 40 years ago, we'd expect Ridley to one day come back as Rey in some form.
In the meantime, Lucasfilm have announced a ton of Disney+ Star Wars shows, while the next movie is Patty Jenkin's Rogue Squadron, set for release in Christmas 2023.