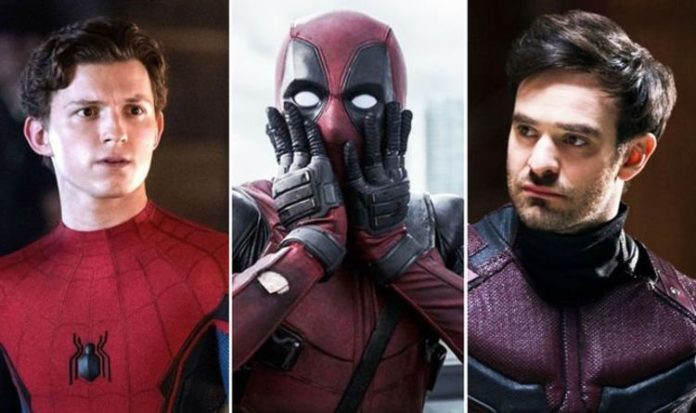 So just how would Tom Holland's Spider-Man, Charlie Cox's Daredevil and Ryan Reynolds' Deadpool end up on the big screen together.
Well firstly Spidey and Daredevil are already New Yorkers and, as mentioned, are expected to meet in Untitled Spider-Man 3.
While no doubt Reynolds' Merc with a Mouth will join the MCU by crossing over from the Fox universe.
Deadpool 3 has already been confirmed by Kevin Feige, so maybe Doctor Strange in the Multiverse of Madness will be when he first appears.