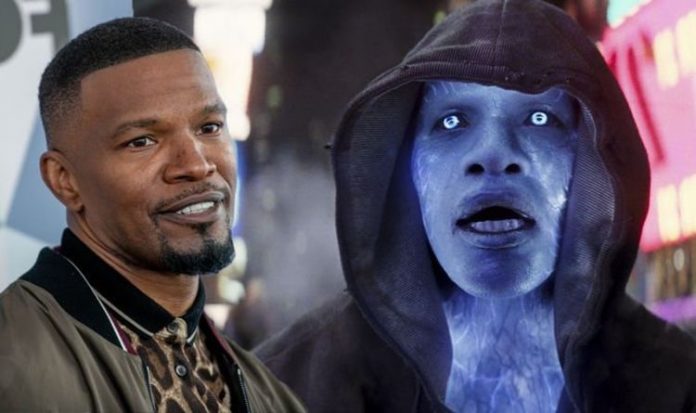 This week, Foxx appeared in interviews for his new Disney Pixar movie Soul, and he was asked about joining the Spider-Man franchise once again.
If he were to be making an appearance, it would all but confirm the existence of a live action Spider-Verse, in the same vein as the animated film, Spider-Man: Into the Spider-Verse.
During the interview, Foxx was asked if he could say anything about, even if he wasn't allowed to.
Foxx responded: "You're absolutely right, I can't speak on it."