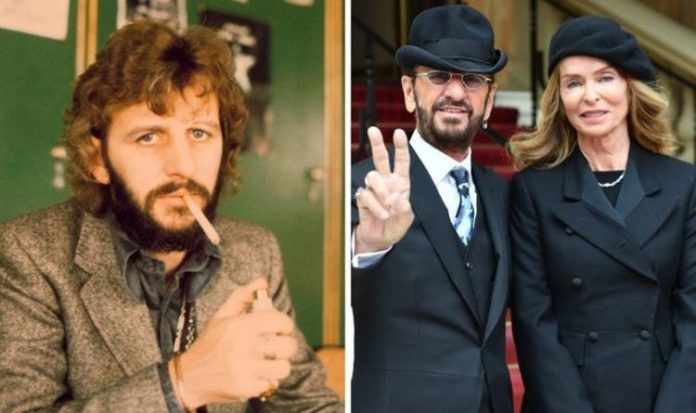 However, their relationship has not been an easy one, as the pair admitted they had an unhealthy relationship with alcohol.
In the 1992 book Getting Sober by former The Beatles press officer Derek, Sir Ringo and Barbara wrote in the foreword: "We used to go on long plane journeys, rent huge villas, stock up the bars, hide and get deranged."
The couple sought help in 1988 and have been sober ever since.
They have not got any children of their own, but Barbara has two children from her previous marriage to Italian businessman Augusto, Count Gregorini di Savignano di Romagna.