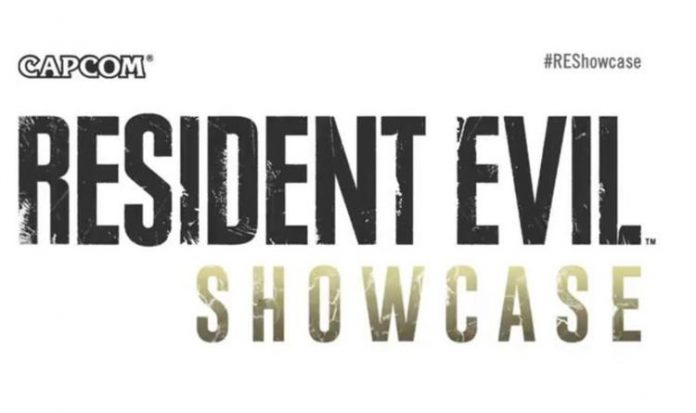 Capcom has today announced a Resident Evil Showcase broadcast for next week, which will reveal more about the heavily anticipated next-gen RE title.
Resident Evil 8 (aka Resident Evil Village) is heading to the PS5, Xbox Series X and S and PCs later this year.
And ahead of the release date of the next entry in the iconic survival horror series Capcom will be shining a light on what fans can expect.
The Resident Evil Showcase broadcast will take place January 21 at 10pm GMT and will be hosted by Brittney Brombacher – co-founder of the What's Good Games Podcast.
Announcing the upcoming Resident Evil stream, the Capcom Europe Twitter posted: "Don't miss the Resident Evil Showcase on January 21st at 10pm GMT/ 11pm CET!
"Join Brittney Brombacher (@BlondeNerd) on a guided tour of Resident Evil Village, including a new trailer, first-ever gameplay, and lots more Resident Evil news!"
More to follow…